Reports, reportage, stories — Отчёты, репортажи, рассказы
R2017F now on WWFF web !
​The R2017F event is now on the frontpage of the WWFF website !
www.wwff.co
Related Posts
Comments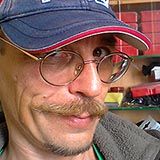 RN3ANT
on Friday, 28 April 2017 05:50
Hello, Denny! That is COOOL! Thank you very much for your efforts! 73! Vit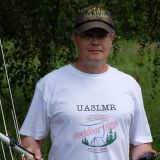 UA3LMR
on Friday, 28 April 2017 07:21
Hi Denny,
Great news! Many thanks for this public!
And I hope to see you on the air as our participant, why no?
Hi Denny, Great news! Many thanks for this public! And I hope to see you on the air as our participant, why no? :)