Mt Ikenodaira Altitude 2090m Oct 10 2017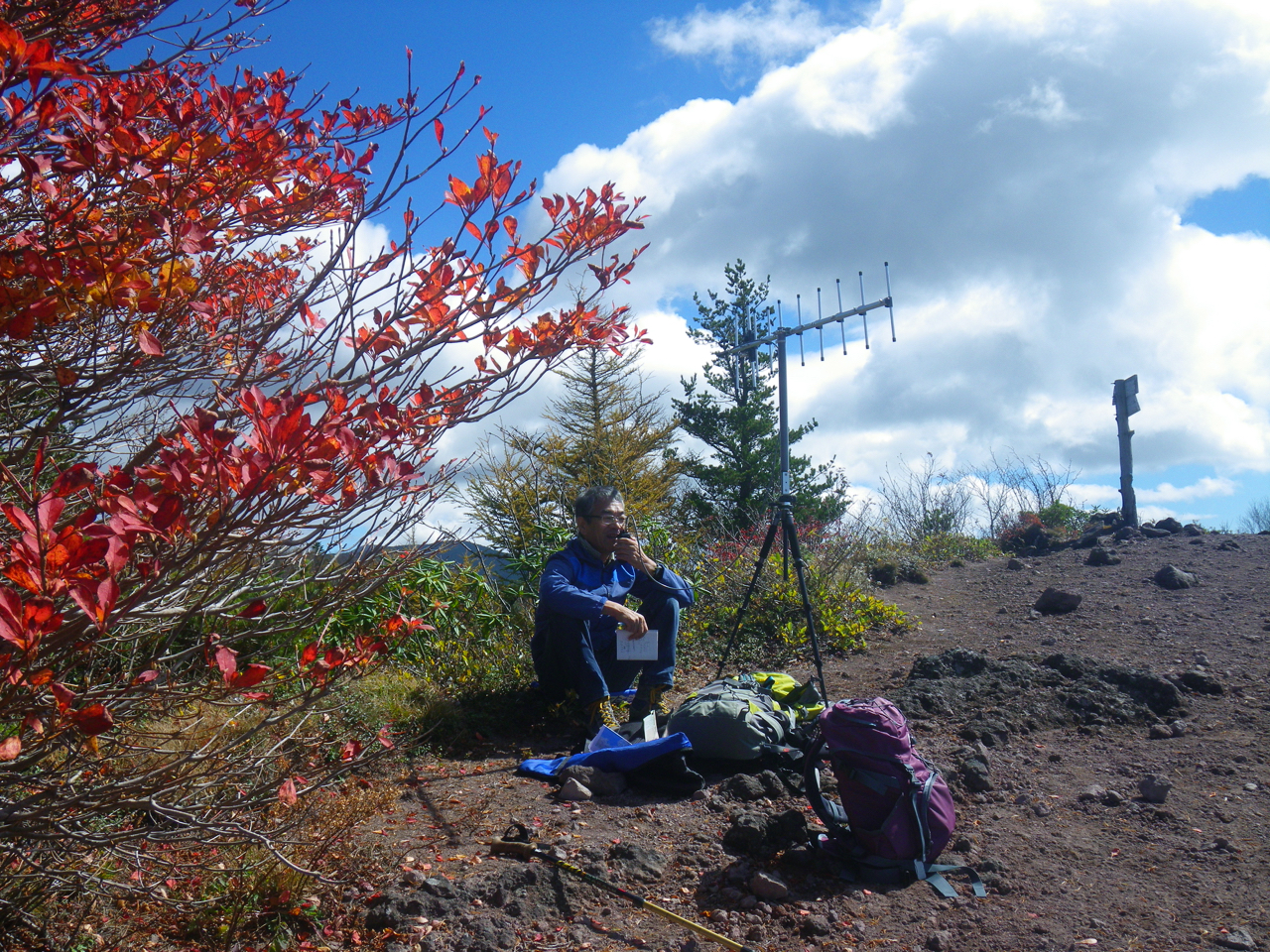 I went to Ikenodaira Miharashidai Altitude 2090 (Nagano Prefecture. Tom city.)200 km northeast of Tokyo.
70 cm 10 ele, Kenwood TH-K 40
It was fine weather, walking around Ikenodaira. I saw the sea of clouds in the morning and it was a wonderful view.
Only 4 Contacts
Chiba prefecture Shirai city(200Km), Ina City 50Km), Azumino(50Km), I had I QSO with the person who is climbing. He was a handy TRX with 1 W.
Lat 36.409963
Lon 138.428957
Grid PM96FJ18
de JH1DIS
By accepting you will be accessing a service provided by a third-party external to http://www.outdoorqrp.org/